Leadership and learning are indispensable to each other. - John F Kennedy
EMIT Training Programs
OUR Curriculum


strategy

Character and Spiritual Development

EMIT develops spiritually mature leaders that lead with a high ethical code.

Leadership Development

EMIT equips leaders with knowledge and practical skills that challenge them to become servant leaders that impact their sphere of influence positively.

Professional Skills

The EMIT material helps the leader with the professional skills needed to become more effective in his or her specific vocation.

Transformational Focus

EMIT trains leaders to become practitioners that strive to transform their communities (outcome-based training).

Community Impact

The end result of our training should be societal transformation. Communities must change from struggling and poor to healthy and prosperous.
Women

LEADERS
---
Women leaders are the lifeblood of African society. EMIT strives to empower them to fulfill their significant role on every level of society.
Religious

LEADERS
---
Spiritual Leaders are not only leading at their places of worship, but also in their communities in general. Therefor, they must be trained to serve effectively as agents of change.
EMIT is a Non-Profit Leadership training organization with a wholistic model of training leaders of high influence to bring a positive transformation in every segment of society. We focus on 3 main areas of development – personal and character development, leadership development and professional skills development.
Registration

Leaders in society enroll for a specific program that addresses their profession. Registration is managed by the local project-leader or through our online enrolment process.

Training Events

Training events are not full time. EMIT hosts two training events per year; each event lasts between two to five days (depending on vocation). Programs are usually between one and four years depending on the program.

On-10

EMIT expects all students to multiply their knowledge and skills by mentoring at least 10 other leaders with whom they connect for the duration of their training.

Graduation and Certification

After completion of the vocation specific curriculum, students graduate with a certificate.

Training Model

Training models differ from program to program. The four main models used are a) big group training events, b) small group training events, c) On-line training events, or d) a combination of the first three.

Faculty

More than 90% of all training and facilitating is done by indigenous leadership. The balance of the training is done by the Adjunct International Faculty.
EMIT
leadership

Learning Portal
Mobile phone penetration is skyrocketing throughout Sub-Saharan Africa. According to GSMA's Mobile Economy Report Series, 84% of the population (1 billion people) will have access to a SIM connection by 2025.
It is imperative that we are prepared to take advantage of the rapid spread of technology in Africa. Our learner portal is currently being developed and we will begin roll-out within the next few months.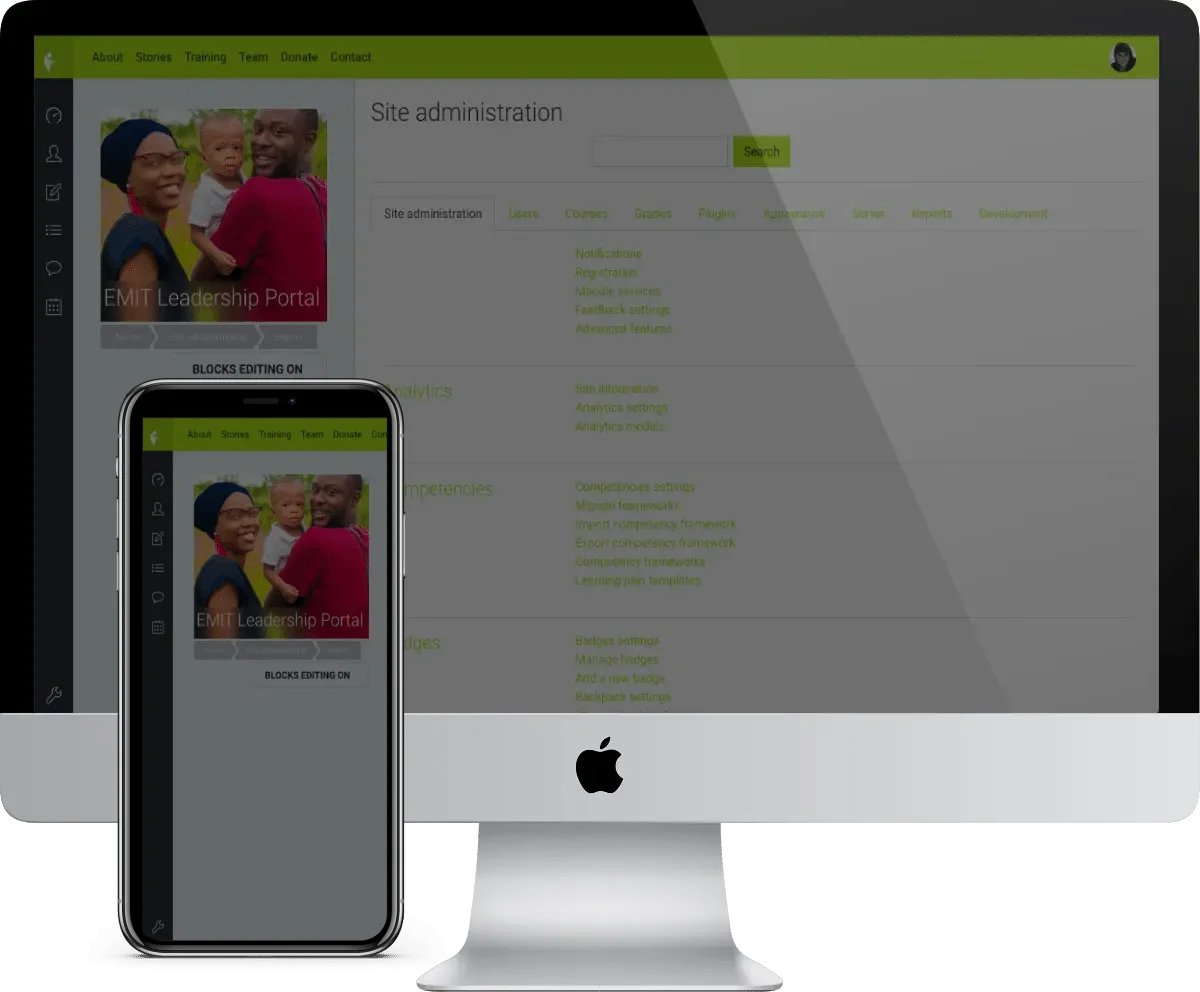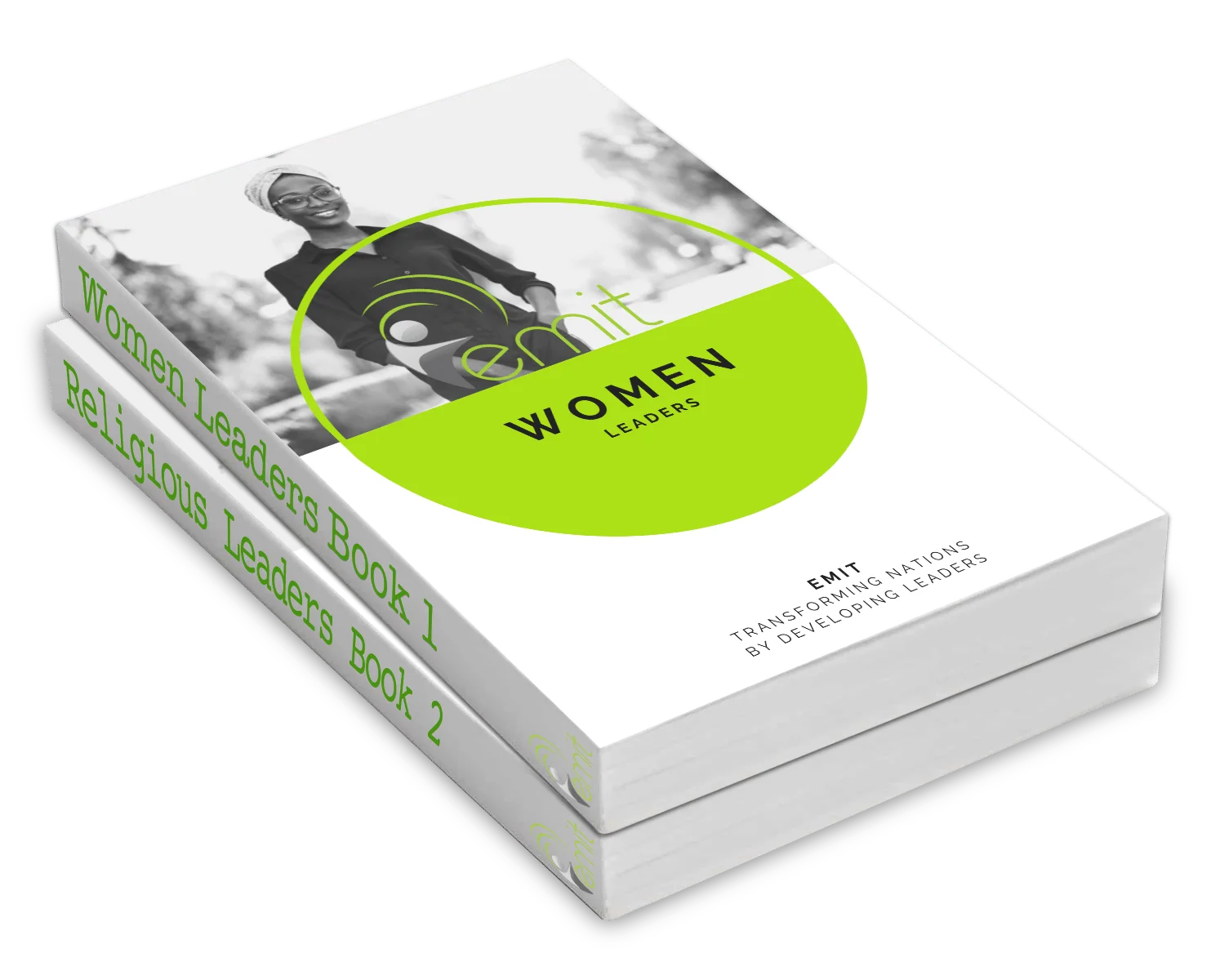 EMIT
leadership programs

Current and Planned