Education is the most powerful weapon which you can use to change the world. - Nelson Mandela
Youth Leaders
Youth Leaders
Help us get this program to the people that need it.
We are actively developing this curriculum. It's an expensive process that includes a research team, accreditation bodies, field experts, educational professionals, curriculum writers, graphic-designers and blended-learning technologists.
Show your commitment to developing Youth Leaders by making a contribution. By donating towards this program's development you are transforming lives.
Sponsor this program
About this program
Youth Leaders are identified from a very early age. They are expected to set an example to their friends and play an important role in the development of society. Yet, they are never equipped to deal with the power, pressures and responsibilities this brings. This program gives youth leaders the theoretical framework, but also the practical knowledge and skills to equip them to deal with these issues and bring systematic change to the communities they live in. The program is designed to address 3 main areas needed for transformation – personal and character development, leadership development and professional skills development.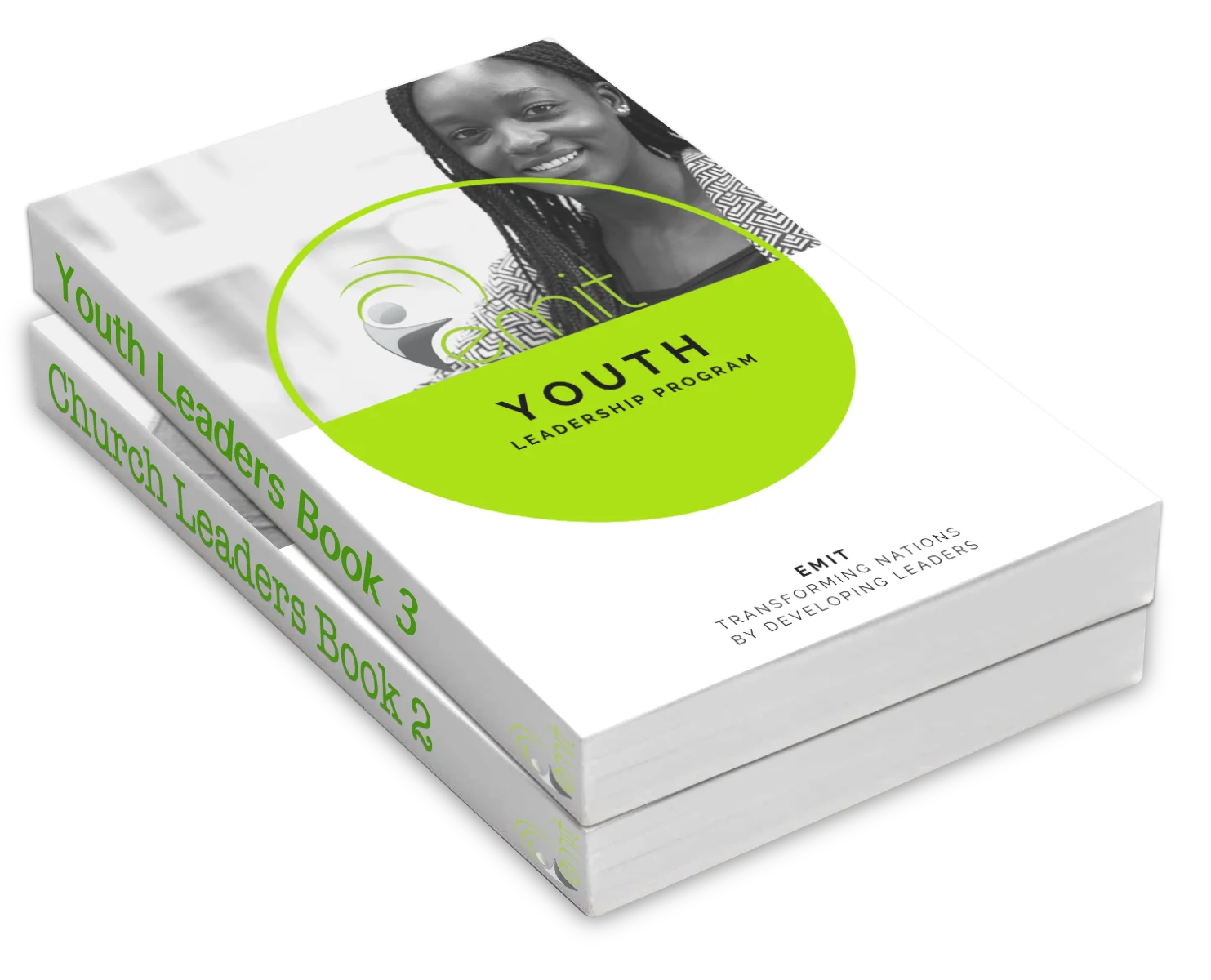 Entrance Requirements

Applicants must be recognized as leaders in their respective schools and preferably serve on the student leadership.

Certification

The curriculum wil be designed to address wholistic leadership development to ensure community impact and transformation. It is therefore not an academic qualification. A "Certificate of Completion" is issued at the completion of the program.

Assessment

Assessment of learning is incorporated within the course material and therefore is done regularly and throughout the program.

Graduation

Students graduate after they have attended all classes, trained 10 other leaders and paid their tuition in full. Graduations take place at each local venue.

Duration

This course is still in the development phase. Therefore, the number of subjects and duration are not yet finalized.

Delivery

Courses will be presented face-to-face through a facilitation process in a small group format.