Education is the most powerful weapon which you can use to change the world. - Nelson Mandela
Business Leaders
Business Leaders
Paragraph describing the objective for this program. For example - when you have completed this program you will be able to…
Help us get this program to the people that need it.
We are actively developing this curriculum. It's an expensive process that includes a research team, accreditation bodies, field experts, educational professionals, curriculum writers, graphic-designers and blended-learning technologists.
Show your commitment to developing Business Leaders by making a contribution. By donating towards this program's development you are transforming lives.
Sponsor this program
About this program
Introductory Paragraph for this curriculum. Sapien iusto curae porttitor facilisis odio quaerat felis? Cursus sagittis facilisi lorem qui voluptatibus, aliquam. Felis tortor deleniti ac\! Feugiat auctor exercitation sequi, cum feugiat, eiusmod, pretium.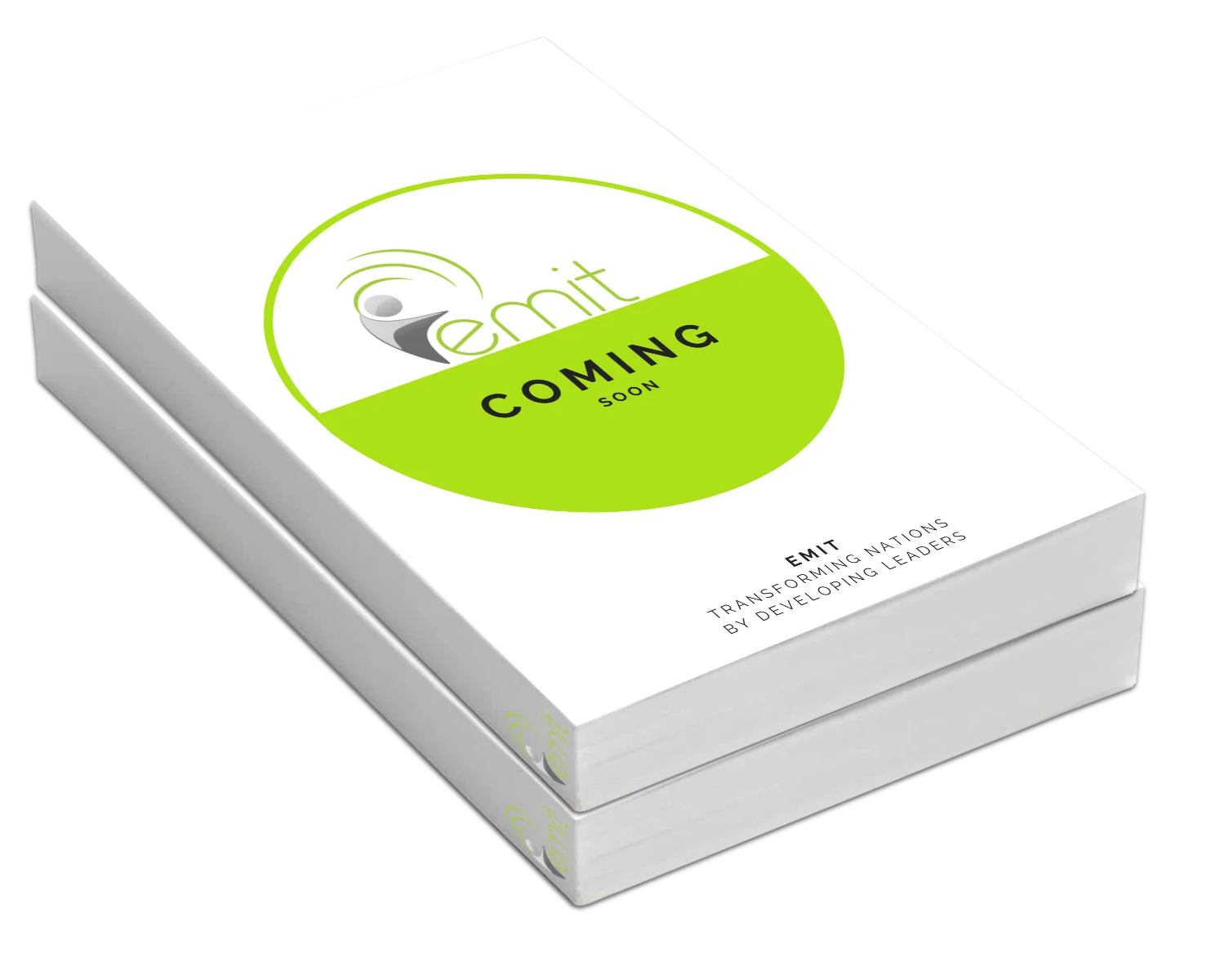 Entrance Requirements

Explain the entrance requirements for this program

Certification

Description of the certification for this program

Assessment

Describe how the program is assessed

Graduation

Describe the graduation event

Duration

How long will it take to complete the program

Delivery

Describe how the program is delivered